Sports and Cultural Events

We have a number of sports teams participating in out-of-school games (after school and on Saturdays). Many of these are played through local clubs which we encourage and appreciate. We do have regular schoolwide and inter school sporting and cultural events on our school calendar for various ages throughout the year. These include Swimming Sports, Cross-Country, Ki-o-Rahi tournament, Athletics, Tug-of-War and Kapa Haka festivities to name a few.
Inter-School Cluster

Our children participate in sports with the Western Waikato Rural Schools Cluster. Schools comprising this cluster are: Horotiu, Rotokauri, Te Kowhai, Te Mata, Te Uku, Waitetuna, Whatawhata and Raglan Area School.  We enjoy a wide variety of sporting activities throughout the year.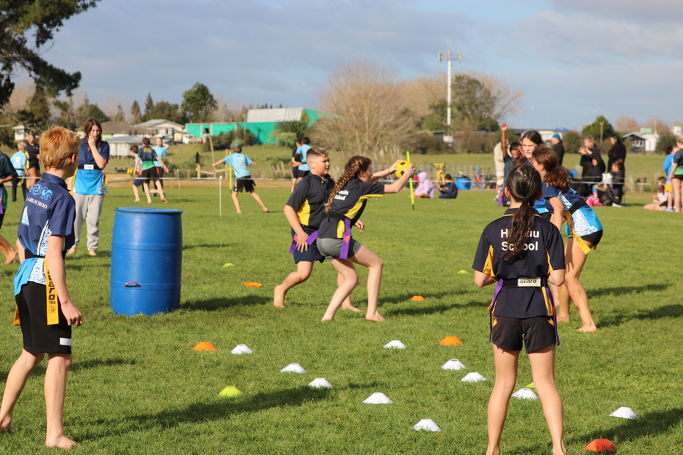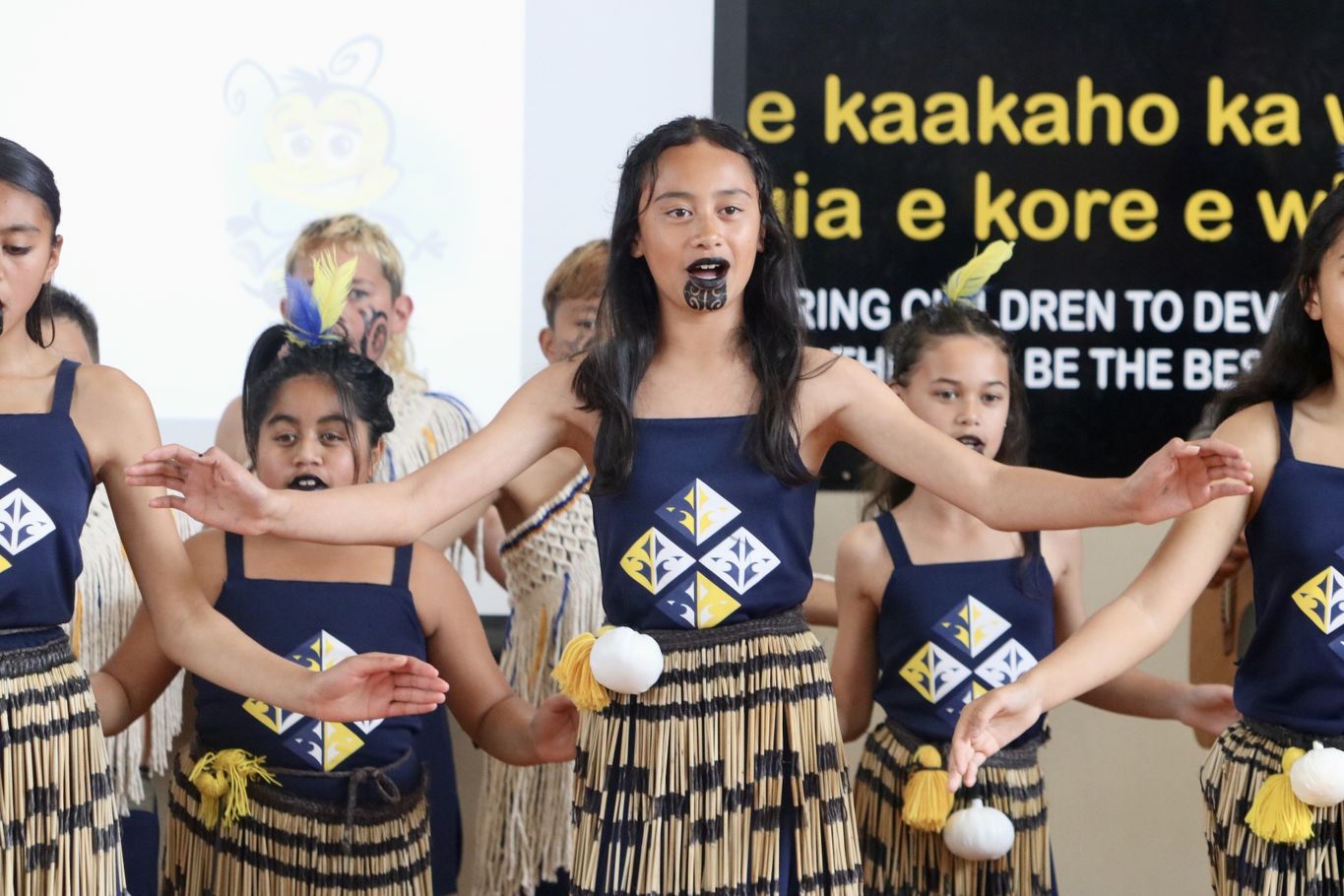 Swimming, River Safety and Waka Kopapa

Swimming is part of the school curriculum and an essential skill to be developed in the New Zealand context.  All pupils are expected to bring appropriate swimming togs and towels every day during our swimming season (November-April).
We also run River Safety sessions each year for Year 5-8 students including the safe use of a life jacket, barge-jumping, river current floating, entry/exit procedures of river, waka kopapa and general water awareness.
Selected members of the Year 5-8 cohorts train then compete in the Waka Kopapa Regatta at Turangawaewae Marae each year.
Kapa Haka

We express culture in many ways throughout the school and take pride in offering opportunities for students to grow, learn and perform. All students have the opportunity to be part of the Kapa Haka group if they wish with both a Junior and Senior Kapa Haka group running in our school.

Education Outside the Classroom

As a school we look for opportunities for learning beyond our school gate. We like to engage with our local landscape, history and community. Our students are involved in planting alongside the Awa cycleway. Our Year 7 & 8 students attend Senior camp annually (in Term 4) where they can experience life in the outdoors and learn in practical, authentic situations. Other classes attend trips and events that are related to their learning.